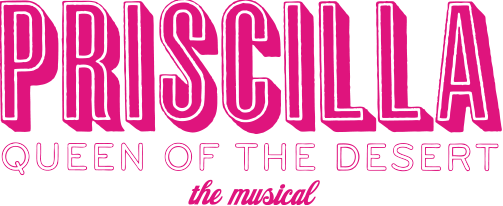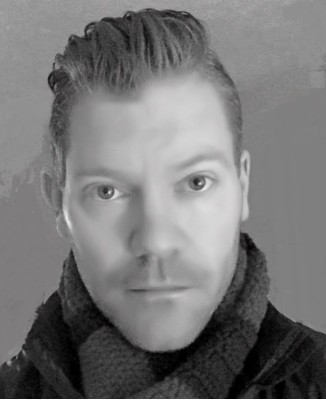 Jeff Weinkam (Tick/Mitzi) has been acting since the age of three, when he performed an impromptu version of "Teddy Bears' Picnic" in public, to mixed reviews. Since then, favorite productions include Children of Eden (Adam/Noah), Fiddler on the Roof (Perchik), A Chorus Line (Richie Walters), Jesus Christ Superstar (Ensemble), and Beauty and the Beast (Lumiere). All his thanks to Richard for working with his crazy schedule, and all his love to Hannah, Ivy and his Maddah.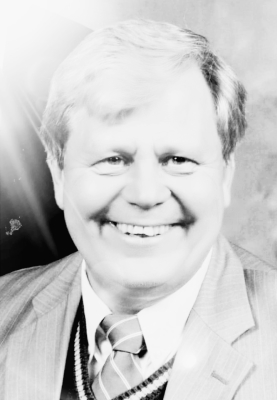 Tony Williams  (Bernadette) Tony has been a director of Xenia Theater Summer Camp and has also been seen in other recent area theatrical productions - An Adult Evening of Shell Silverstein and Murdered to Death. Tony has also been in long ago productions of the past - The Full Monty the Musical, Evita, The Sorcerer, Princess Ida, Arsenic and Old Lace, The Fool, The Crucible, Sylvia, Annie, The Nerd and Shrek the Musical.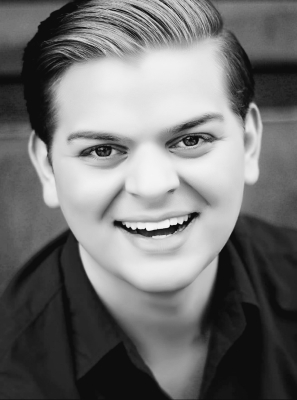 David Baker (Adam/Felicia)  Adam was recently seen on stage in Seussical the musical as a Wichersham brother, Stevens in Dogfight the musical and in the ensemble of Othello at Shakespeare Theatre Company in DC. David is excited to slap on some heels for the first time on stage and let the audience have it! Thanks to everyone for working around my busy schedule. It'll be so fun!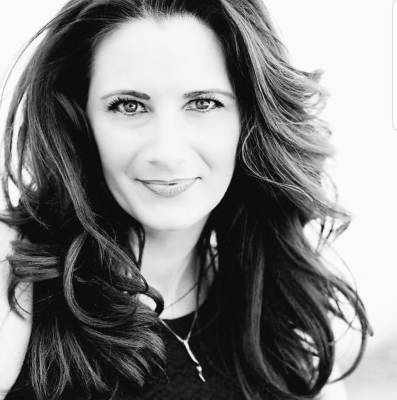 Denise A Schnieders (Diva) - Denise is a native Cincinnatian and is excited to be making her debut with INNOVAtheatre. Previous credits include: Oliver! (Fagin), A Funny Thing Happened on the Way to the Forum (Gymnasia), Spring Awakening (Fanny Gabor/Fraulein Grossebustenhalter), White Christmas, Blooming (Cricket), Disney's Beauty and the Beast (Mrs. Potts), The Will Rogers Follies (Ziegfeld's Favorite), Jekyll & Hyde, Evita, My Fair Lady, West Side Story,and Anything Goes. Denise has also been the Sound Technician for Children of Eden, Disney's The Little Mermaid, and Fiddler on the Roof. Denise will also be making her directorial debut with 9 to 5: The Musical in March of 2018 with Loveland Stage Company. Denise would like to thank all of those near and far who have supported and inspired her to follow her passion.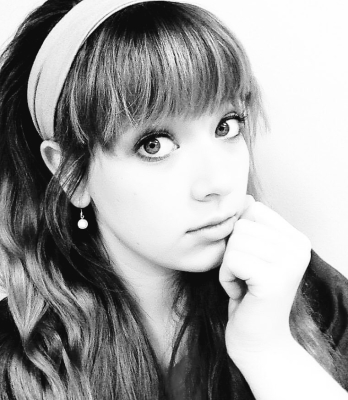 Rae Krull (Diva) Rae is extremely honored to be performing in INNOVA Theatre's inaugural production-and the regional premiere of-Priscilla, Queen of the Desert! Favorite past roles include Eve in Children of Eden and a Hotbox Dancer in Guys and Dolls(Nativity Players). When not onstage, Rae works for Kings Island's entertainment department and is learning the coffee trade at Starbucks. "Hope you enjoy the show-I know I didgeridoo!"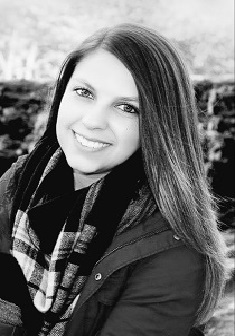 Maddy Marie Fessler (Choreographer/Diva) - Maddy is thrilled to be a part of this production! She has loved being able to stretch her skills with choreography while also being a part of the cast. Maddy has performed in and choreographed countless shows around the Cincinnati and Northern Kentucky area recently performing at the state level with OCTA in Footlighters' production of "Side Show". When not performing, you can find her obsessing over her dogs, avoiding lesson planning with Netflix, or most recently, helping her boyfriend, Jeff, pick out the best heels for the show. She wants to thank Jeff for never allowing there to be a dull moment both on and off stage!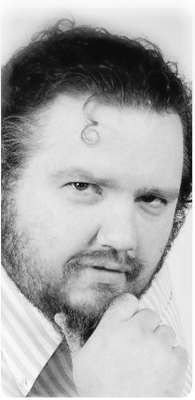 Christopher Koonce (Bob) Christopher is an Orchid award winning juggler, sword swallower, and Grecco-Roman wrestler.  Unfortunately, you'll be seeing none of these skills in this show.  Rather, you will see Christopher butcher an Australian accent while clearly demonstrating why no one has sexual fantasies involving diesel mechanics.  In all seriousness, Christopher is pleased to be working with the edgy yet epic Richard Lee Waldeck once again, and he sincerely hopes you enjoy the show.  It's frivolous.  It's fun.  It's upbeat.  Essentially, it's your prom night if you hadn't gotten drunk and vomited on the DJ.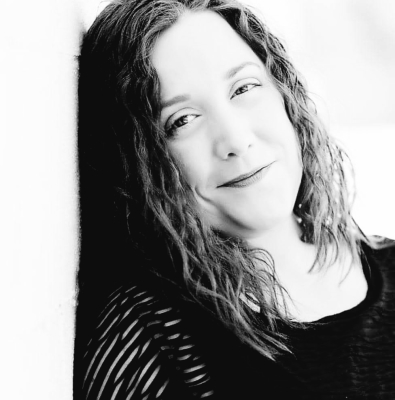 Liz Olekas (Marion)  Liz is excited to be performing with Innova and taking on her first role of being married to a drag queen. Because really everyone needs some glitz and glamour in their life. She's previously performed in a variety of shows with Mason Community Players, Loveland Stage Company, and Nativity Players. Some of her favorite shows were Children of Eden, White Christmas, Dirty Rotten Scoundrels, and the one that started this amazing journey in Ohio was Jekyll and Hyde.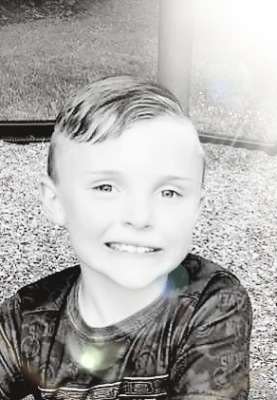 Parker Poling

 (Benji) Parker was born and raised in West Carrollton Ohio. He is a full-time student at the Harrold Schnell year-round school of excellence. He attended Miss Bridgitte's Turning Point Studio for two years and studied tap dancing. He loves anything to do with the water, swimming, fishing and boating. He loves anything to do with the outdoors, biking, hiking, and camping. He has been a proud Cub Scout with pack 825 for the last two years. Parker has grown up with his mother working in a hotel. He loves the opportunity to go there and work and help every department as often as he can. Parker hopes to one day be employed within emergency services to become a police officer, or paramedic.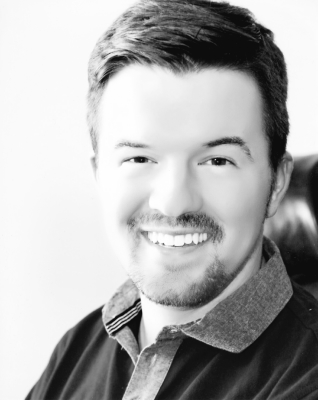 Brett Gregory Parr (Y oung Bernadette/ Ensemble) Brett is thrilled to be shaking his groove thing in one of his favorite shows! Recent credits include SHREK THE MUSICAL (Lord Farquaad) with Cincinnati Music Theatre, ELF, THE MUSICAL, JR. with The Children's Theatre of Cincinnati, and THE ADDAMS FAMILY (Lucas) with Greater Hamilton Civic Theatre. Locally, he has also performed with Showbiz Players, Hamilton Rotary Presents, Kings Island and also worked as a Jungle Cruise Skipper at Walt Disney World! Brett resides in Mason with his two rescue pups and partner McLean. TPOG.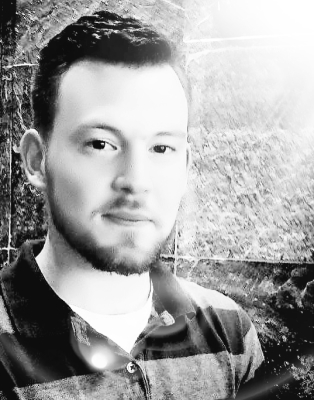 Jonathan Eckman (

Bryan/Ensemble) 

Jonathan Eckman is thrilled to be a part of INNOVA Theatre's production of Priscilla, Queen of the Desert.  He has been seen in various roles and shows throughout Cincinnati, such as Phoebus in Hunchback, the Musical with Queen City Productions and a Winkie Soldier in Wizard of Oz with Mason Community Players.  When not on stage he works as a engineer at Belcan Corporation.  He hopes you enjoy the show!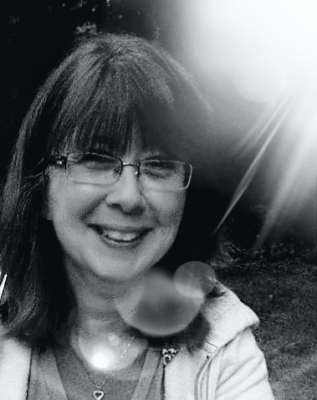 Jeanie Baughn (Jules/Ensemble) Jeanie Baughn is a life long fan of musical theatre. She began performing as a young child and over the years has encouraged her own children to love the stage. She's performed with several Dayton area community theatres and is especially thrilled to be a part of Innovatheatre's inaugural season. After all the fun and flash of "Priscilla", she can't wait to return for more fun with Innova

!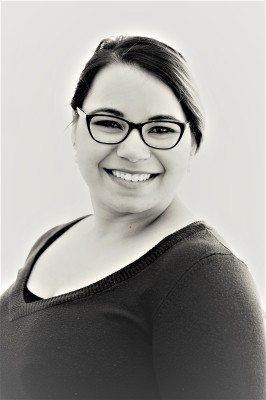 Jacqlyn Schott (Cynthia/Ensemble) Jacqlyn is thrilled to be part of INNOVA's first show adventure! Some favorite past credits include Yonah in Nativity Players' Children of Eden, Spider in Beechmont Players' James and the Giant Peach, and the Wardrobe in QCP's Beauty and the Beast. When not performing in theatre, Jacqlyn can be found getting her nerd on playing Dungeons & Dragons and spending time with her meow-velous fur-babies. Special thanks and shout out to her loved ones for their never-ending support. Enjoy the show, mates!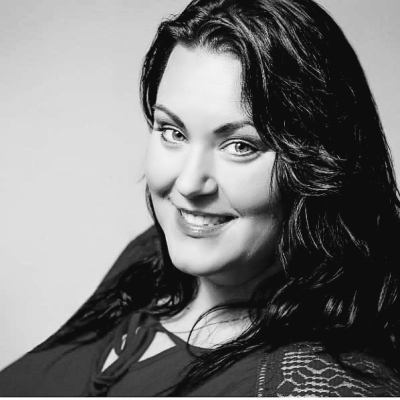 Stephanie Sams ( Shirley/Ensemble) Stephanie has always been a fan of the arts. She found her love of acting at an early age, performing in many theatre productions. After studying theatre at Wright State University,  with The Cincinnati Actors Studio and the impeccable Silvana Gallardo, Stephanie moved on to help other actors grow their craft as an acting coach.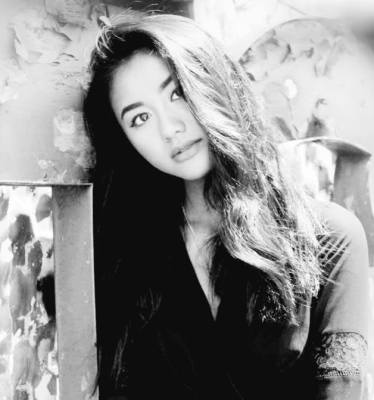 Wesstinjade Bin (Cynthia) Wesstinjade Bin is beyond excited to be a part of INNOVAtheatre's production of Priscilla, Queen of the Desert! Wesstin has been a part of The Children's Theatre of Cincinnati and Cincinnati Music Theatre in the past and is happy to be a part of this new family at INNOVA. She is currently a senior at Fairfield Highschool, studies voice at West Chester Academy of Music and Dance, and is signed talent with MTM International and FFT Inc. NYC. She hopes you enjoy the show!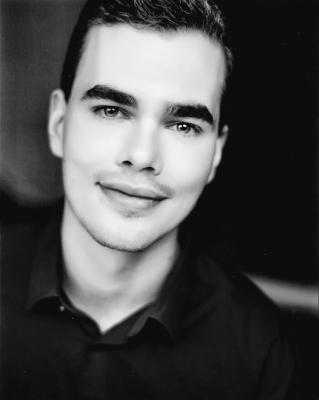 Garek Bushnell (Tad/Ensemble) Garek Bushnell is delighted to be back on stage in Innova Theatre's inaugural production of Priscilla, Queen of the Desert.  He was seen recently onstage at the Aronoff in The Seldoms' dance composition, Power Goes.  When he's not singing or dancing, he studies at the University of Cincinnati, and when he's not doing either of those things, he sleeps.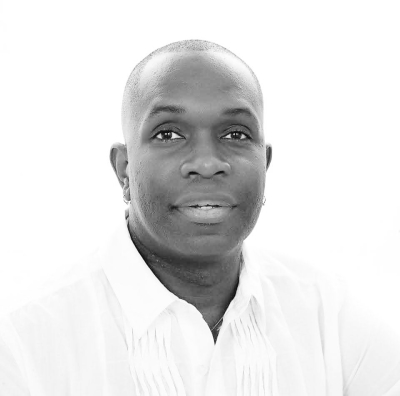 Kevin Bell (Jimmy/Miss Understood/Ensemble) Kevin Bell is a native of Baton Rouge, La.  He has trained with the Baton Rouge Ballet Theatre and the Joffrey Ballet School, and performed as a regional guest artist with the Yukon Civic Ballet, Ballet Tech Ohio, and Dela Dance Company. Kevin founded the Hamilton Ballet Theatre, which was later renamed Miami Valley Ballet Theatre. Kevin has worked with numerous regional theatre companies including;  The Hamilton Civic,  Dela Dance Company, Cincinnati Music Theatre, and The Childrens Theatre of Cincinnati, to name a few and has performed in shows such as Anything Goes, the Music Man, Shrek, and Brigadoon.  Kevin has also performed in a number of local ballet productions such as Nutcracker, Giselle, The Firebird, Cinderella, Sleeping Beauty, Coppelia, and La Sylphide.  Priscilla: Queen of the Desert is Kevin's first performance with Innovatheatre. Kevin dedicates the weekends performances to the memory of Andrew Allagree.  A dear friend lost entirely too soon.  Your "True Colors" are ever with me.

****Due to subject matter and Venue regulations no one under the age of 16 will be permitted.****